Despite my passion for all things Apple and the incredible functionality that comes from Tim Cook's passion for integrating all parts of the ecosystem seamlessly (and, as I've noted in prior disclaimers, my part-time work at the Apple Store ..), I don't think there's any doubt when it comes to the Internet of Things that open standards win out.
That's because they meet the test of my favorite Essential Truth, "who else can use this data?"
It goes back to my Data Dynamite book and my work with Vivek Kundra when he was opening up data in the District of Columbia before becoming the US CIO: when you share data, you empower end users and can go beyond your own developers' talents and interests, to harvest others' interests and developments.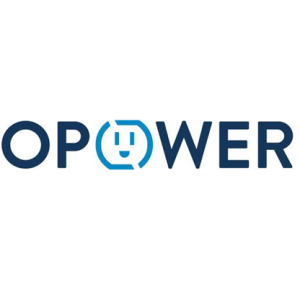 Here's a great example. Opower's OpenStat API enables the electric  industry's only open thermostat management platform. It allows any smart thermostat provider to participate in existing Opower-managed utility thermostat programs. It combines energy usage, billing, parcel and weather data to engage customers, drive measurable energy efficiency, and deliver reliable demand response.  It already has 95 partner utilities, 50 million (really? that sounds high to me…) homes in 35 states sharing data.
By contrast, Nest (which of course was created by Apple alums) had to create a specific API to allow sharing its data. 
"This API is Nest's answer to the Learning Thermostat's lack of Z-Wave or ZigBee wireless communication. Nest came under fire from the CEDIA crowd when the Learning Thermostat launched since it wouldn't work within even $100k home automation systems. The thermostat wasn't friendly with others. It wouldn't talk to other home automation products using the legacy home automation protocols. This API could change everything."
The jury's still out — and it will really be interesting to see how many other companies decide to integrate with Apple's new Health and Home apps. On one hand, a proliferation of standards just retards more creative API mashups, a la IFTTT (my heros!!). On the other, seamless integration and ease-of-use, the Apple hallmarks, could go a long way to ingraining the IoT into consumers' daily lives.
What do you think?